why is my dog barking at nothing
how to stop dog barking at night
……
And so on these problems we encounter every day…
Let's face it, no matter how lovely our dogs are, excessivebarking during the day or night can be stressful
In traditional dog collars, settings and performance are controlled by knobs.  However, produce inaccurate results and can be cumbersome for the elderly.
Dogsfuns Bark Collar for Small Dogs allows users to change settings quickly, simply, and efficiently with separate buttons instead of multiple button presses to switch modes. From top to bottom, three buttons represent sound, vibration, and spray/shock.
Trainers and pet owners can conduct faster and more effective training using easy-to-use buttons.
Why Choose Dogsfuns Stop Dog Barking Device?

Rechargeable, reusable, and energy-efficient.

Auto-protective

and

rechargeable

. It will not matter how many times

the

device works, once the dog stops barking for

30 seconds

, the device will automatically reset to the initial standby state; To protect the dog from injury, if the device continuously works for

7 consecutive

times, the indicator light will flash, and the device will stop working for one minute, and enter the initial standby state.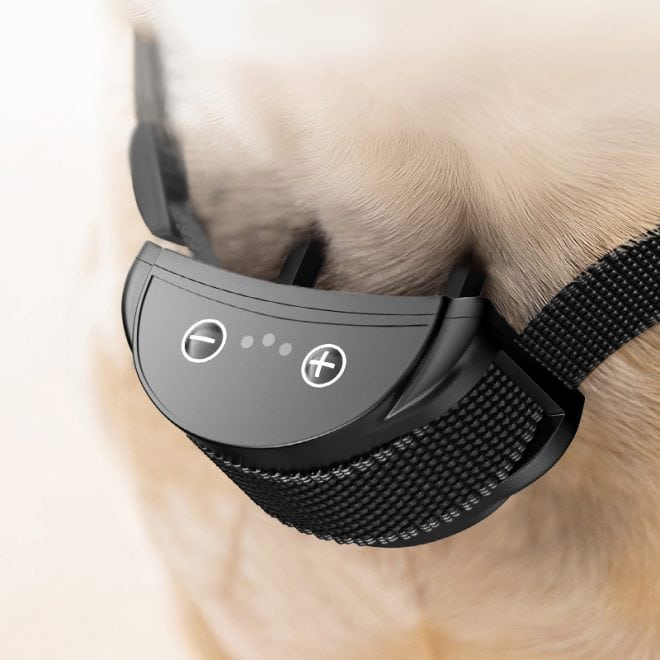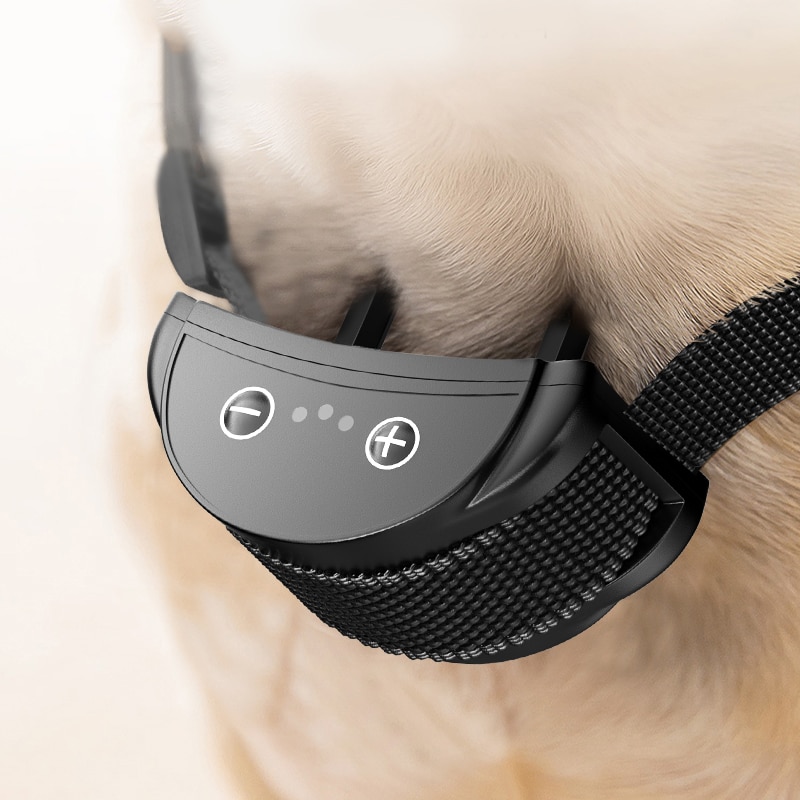 Not being easily distracted by other noises.
Equipped with long standby time, the battery can last up to

14 days

on a single charge.

5 levels of sensitivity

can be selected.
Anti-abrasion buckle to prevent skin abrasion.
Designed for dog walking,

IP65 waterproof

, not afraid of rain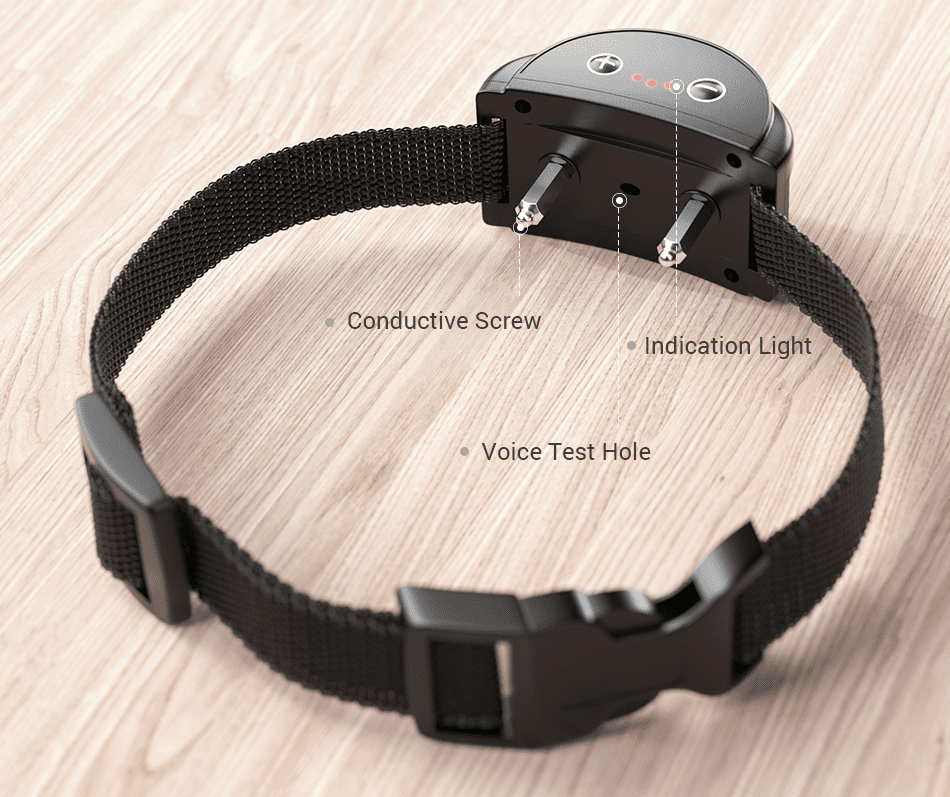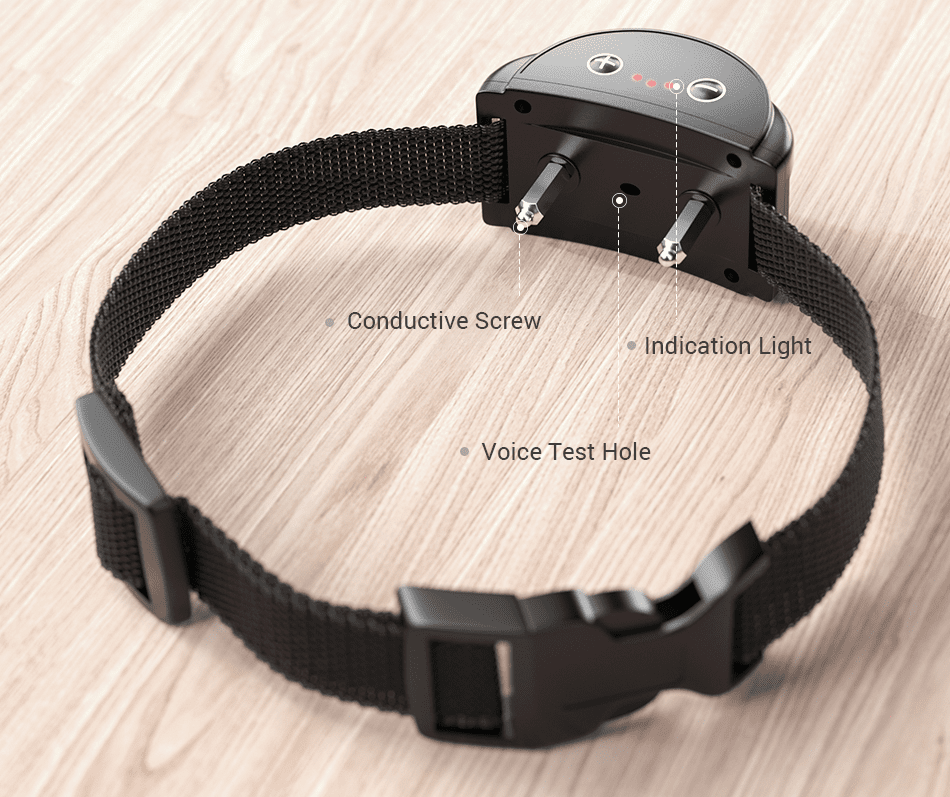 How Does Dogsfuns Anti Barking Device Work?
The anti-bark collar has seven correction levels, each delivering a unique combination of sound and shock
Contact Point–Offer Safety Shock Mold
A built-in microphone distinguishes dog bark from the automatic anti-bark function
Adaptable Sensitivity Level : Five levels of sensitivity adjustable according to barking noise
Collar Weight : 1 . 16 oz
Product Parametersa
Product Name:Dogsfuns Dog Bark Shock Collar
Battery: 220mAh
Weight: 34g
Size: 6. 2 * 4. 4 * 3. 6cm
Voltage: 3. 7V
Power: 0. 814wh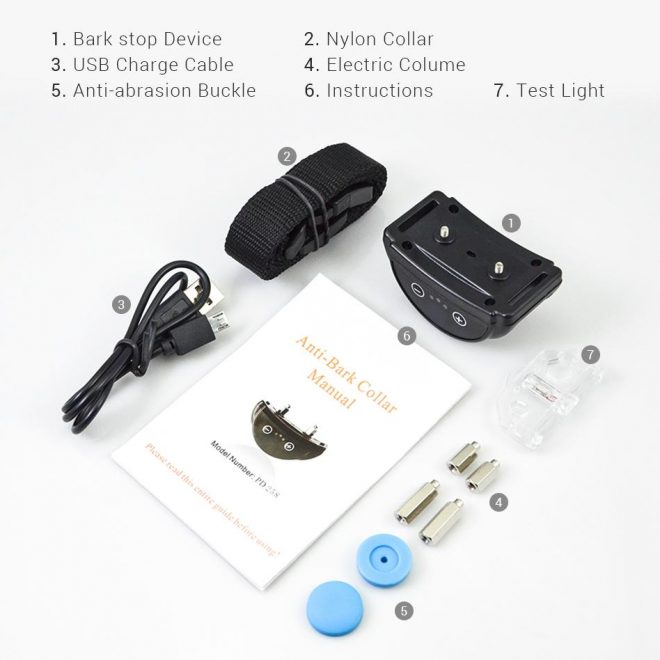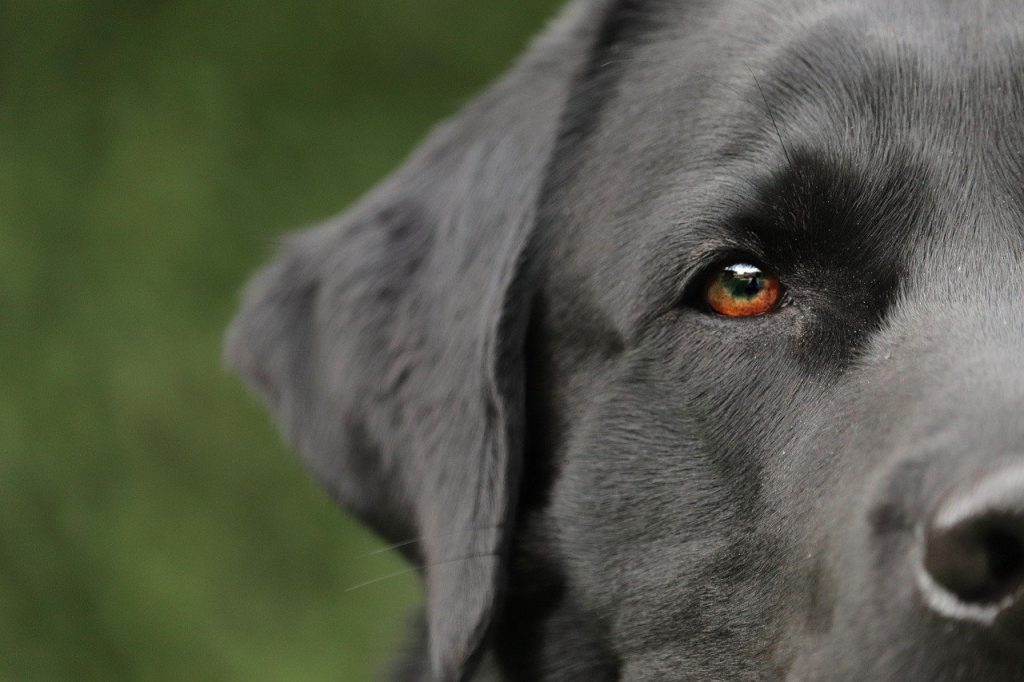 Keep your dog quiet when you need to work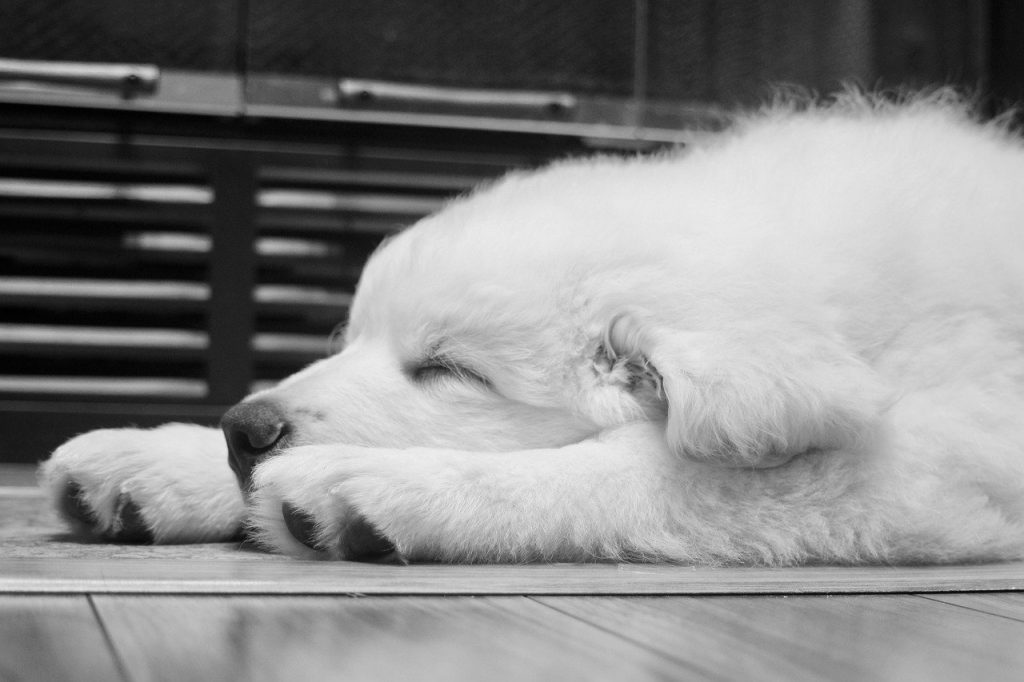 Don't let your neighbor's dog bark all night so you can wake up refreshed.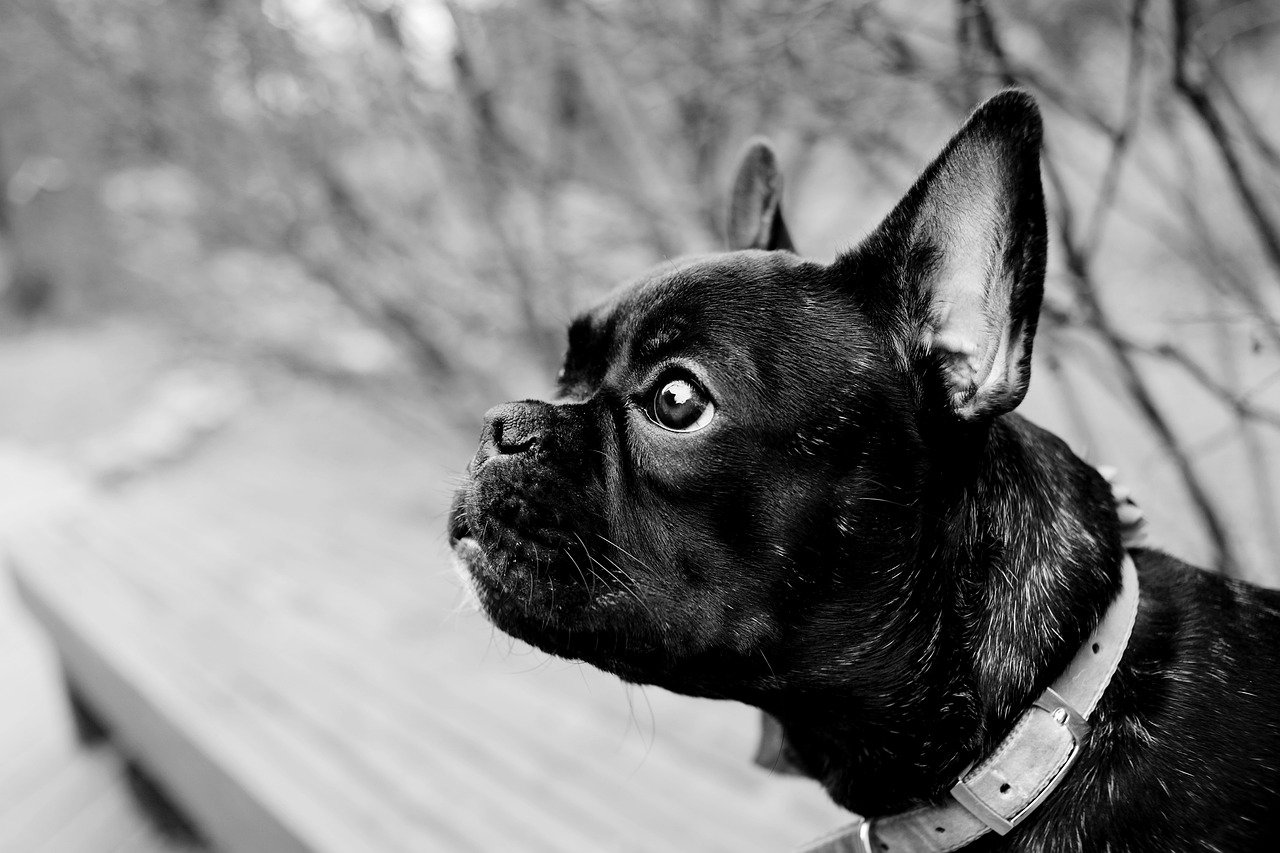 Keep the dogs quiet. They bark at each other in front of the fence.
Frequently Asked Questions
Try Bark Collar for Small Dogs