Another Me-The Elder Halloween Holiday Funny Masks Supersoft Adult Old Man Mask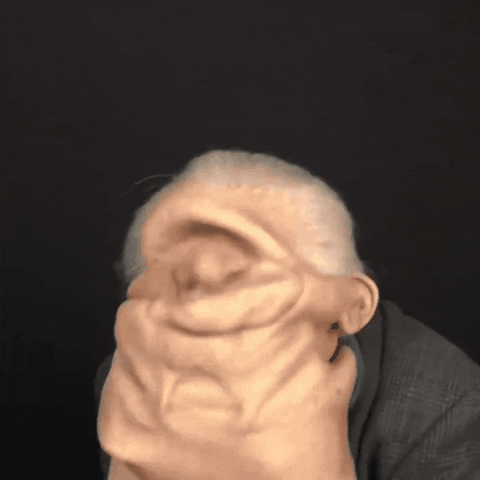 🧓Indistinguishable face, masquerade, Halloween, another self
 The halloween gifs – old man mask face is definitely your new experience in Halloween.
💯This Halloween old man mask is sculpted and designed on our completely updated core, and is by far our most suitable and versatile face. This Face has
👌all our latest updates in Face design and technology.
Why Choose Hyper Realistic Silicone Old Man Mask Face?
All our silicone face are made of ultra-flexible, skin safe pla-tinum grade silicone rubber.
Seamless Eyeholes-For extra realism, our face come with the smallest and most comfortable eye hole possible.
Power mesh reinforced-Our silicone face are reinforced with a 4-way stretch fabric in strategic areas like the mouth, eyes, ears and
nose to ensure superior durability without limiting movement.
Our face are designed with longer than average bibs for optimal chest coverage and realism.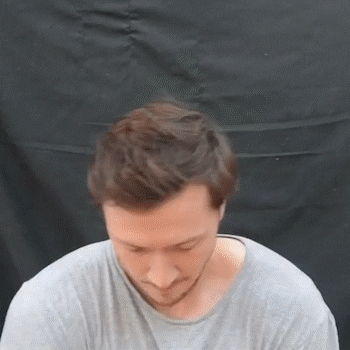 Contain:
Handmade products may differ from one another, the new products have a little taste, please ventilate before use!
My sincere thanks!
As one of the mass production, Halloween mask products, we set design, mold, production as one of the advantages. Please contact us at [email protected] for more information.
Please note that Old Man does not include glasses (you need to configure it yourself)